In early 2000 two friends and die-hard Turrican fans began working on what would become the world's best known inofficial Turrican game.

After five years of spare-time-work and countless sleepless nights, Hurrican was released in 2007 as freeware. Hundreds of thousands of downloads later, the game has now found a new home here at winterworks, the company founded by one of the original creators of the game.

Since the release of the sourcecode, the game has been ported to a variety of platforms thanks to the help of various people.

We have also created a nice DVD-Cover in case you want to have a boxed version of the game on your shelf. And here is an alternate cover done by BitmapBrother.
Features
old-school run & gun action

nine levels filled with unique enemies

a 'best of' of the weapons arsenal from all of the original Turrican games

an original soundtrack in the vein of Chris Hülsbeck

epic boss battles

a two-player local coop-mode
Trailer
Gallery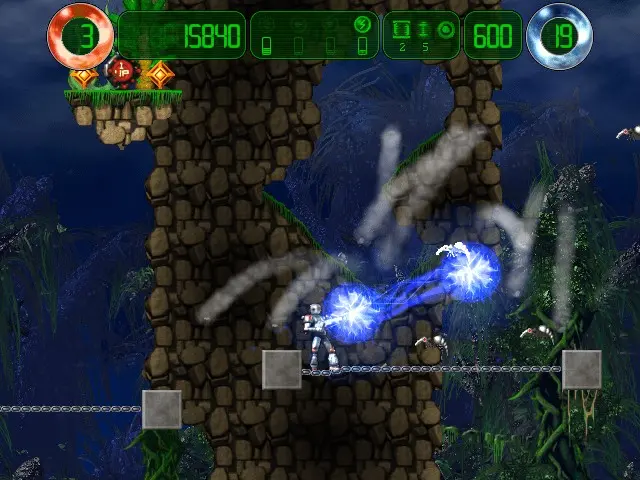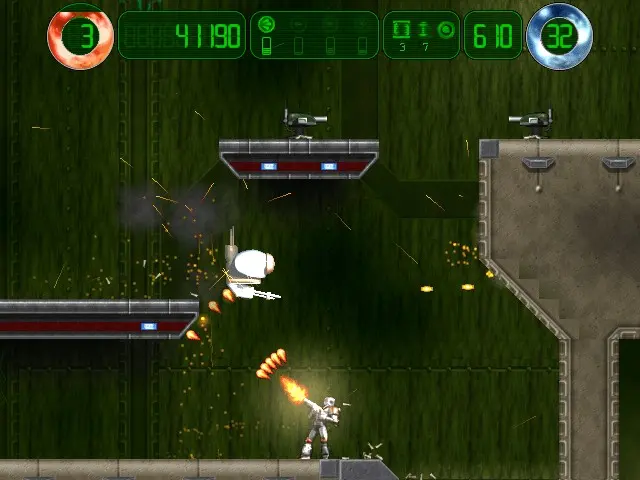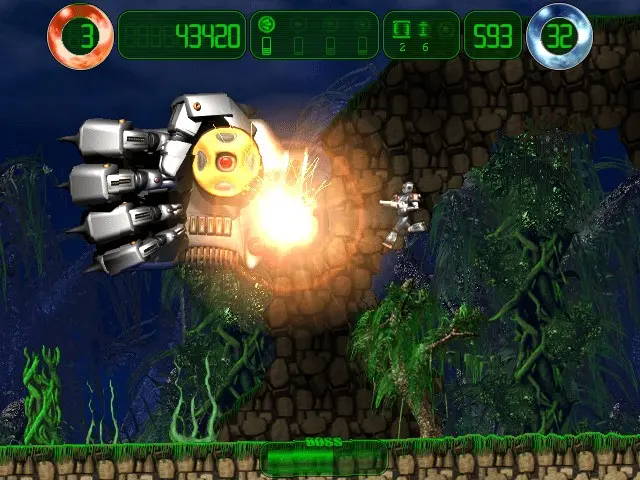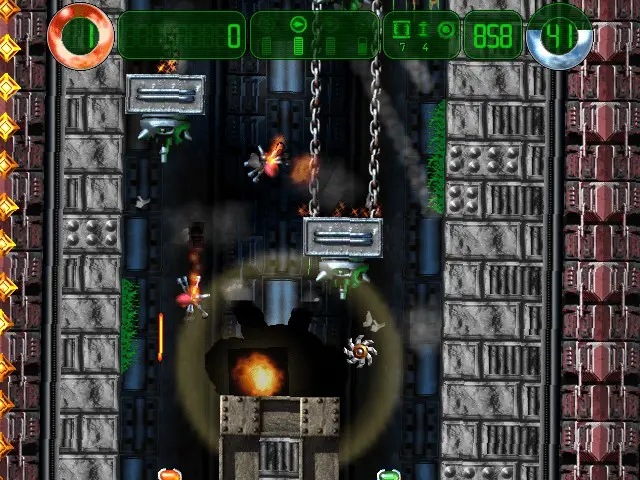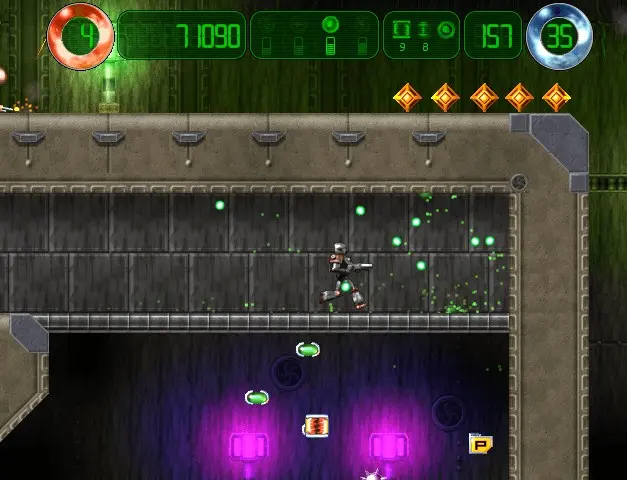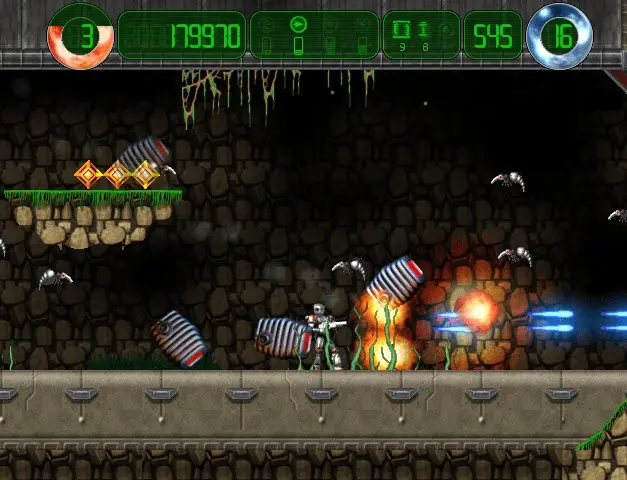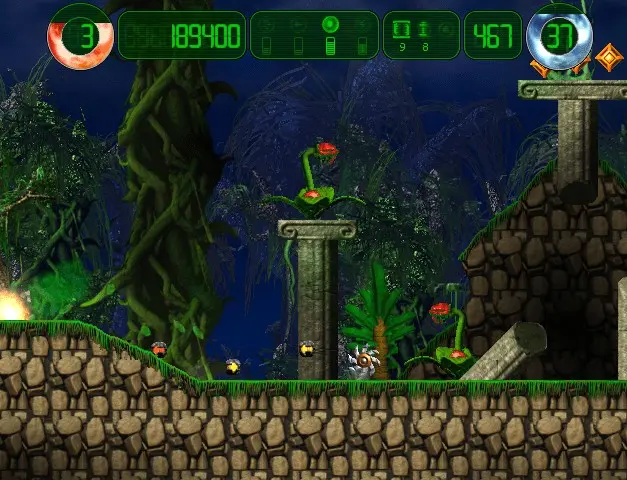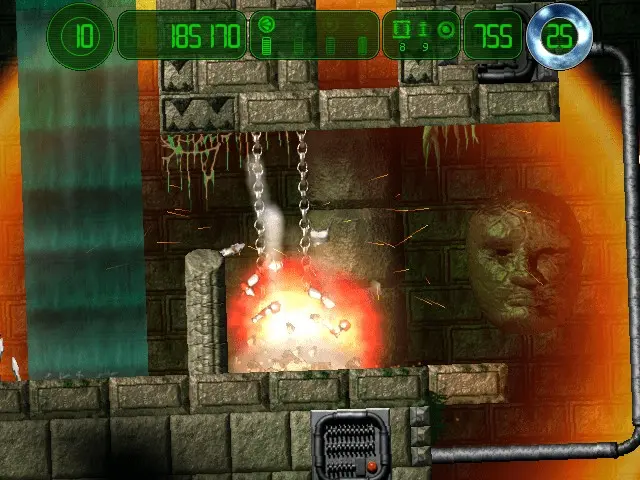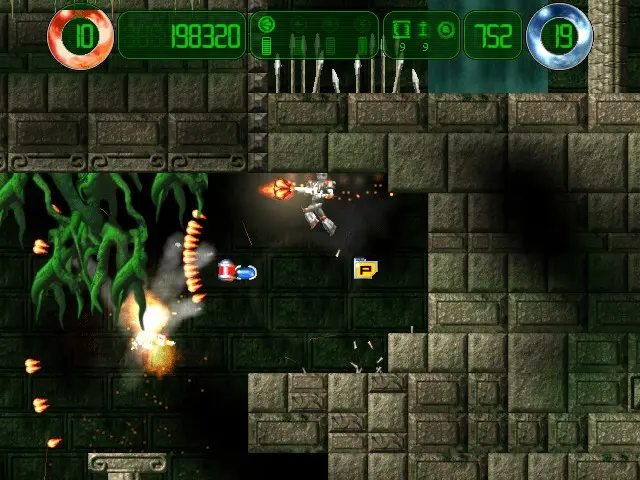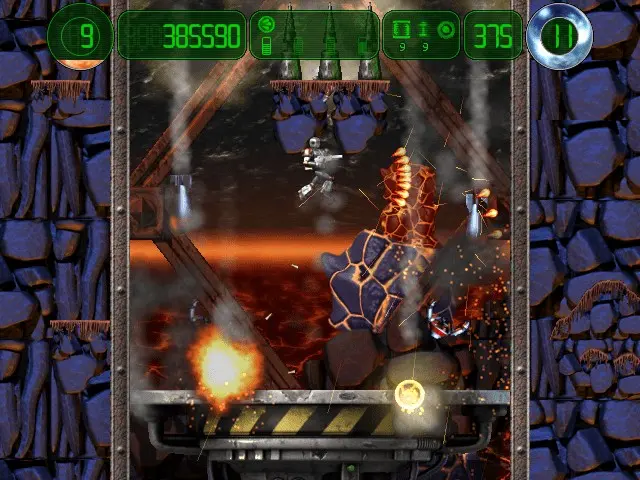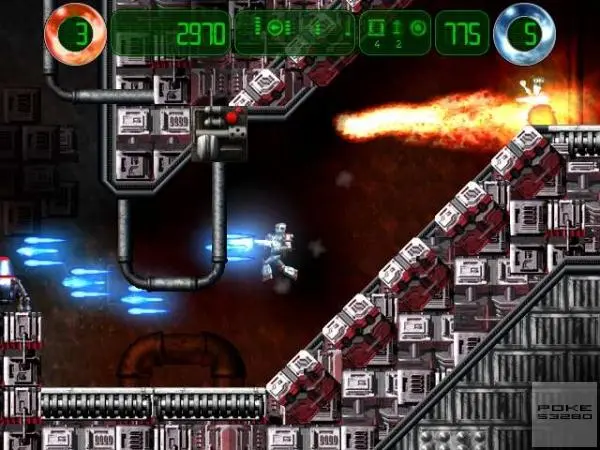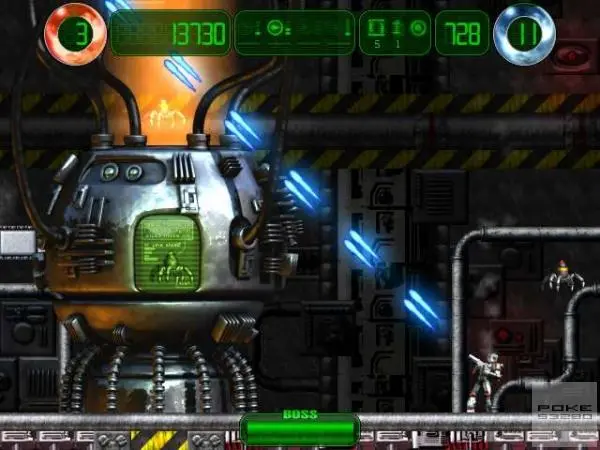 Get it
Trivia