This game brings a complete package to the Nintendo DS. Using the calendar's appointment screen, the player creates new appointments or changes existing ones. Important class work dates or birthdays are no longer forgotten. In the diary she collects important events of the day as well as her small and big secrets using a touch pen. She doesn't have to worry about unwanted access - the diary is protected with a password.

In the friend quiz, the player finds out how well she knows her friends and whether they even suit her. Advice for all situations in life can be found by looking into the mysterious crystal ball. In the lobby, the player uses her console to establish a wireless data transfer. Talk about others via chat or send profiles of your friends to classmates - This game makes it possible!
Features
password protection - no one else will ever be able to read your entries without your permission!

your friends book: from favorite food to favorite music to secret crush - find out everything about your friends

profiles and contacts can be exchanged (wireless multi-card game)

an organizer for your friends and family's birthdays and all your appointments

equipped with a reminder function!

funny ME configurator (2D), many hairstyles, hair colors, face shapes, accessories, etc.

funny mini-games

from six years old
Gallery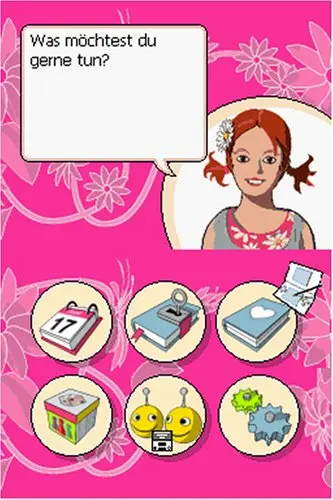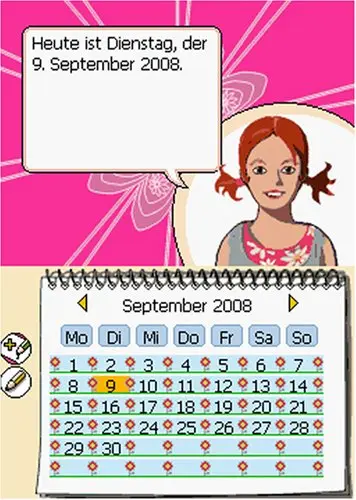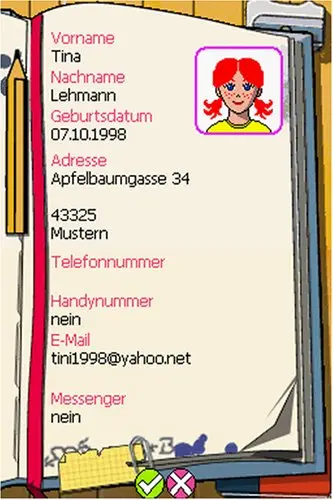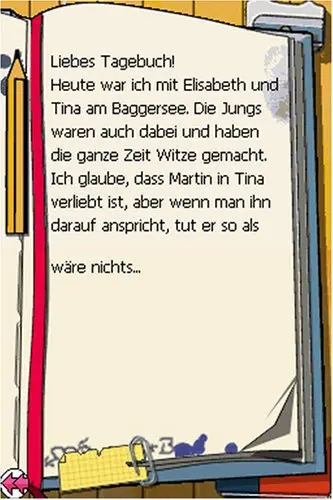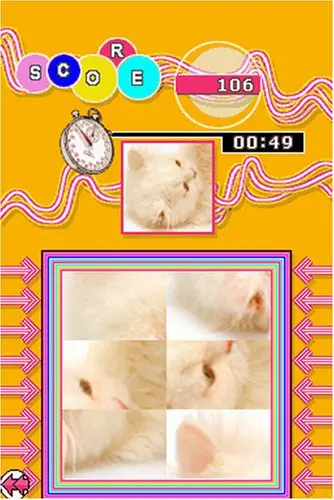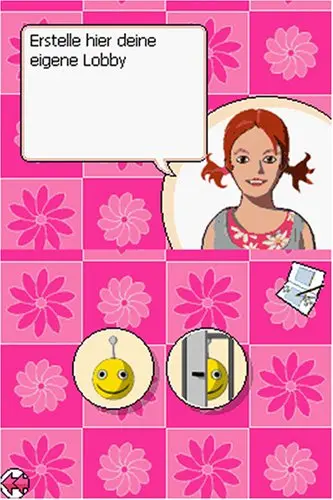 Trivia
I did additional programming, especially for the mini-games

ICEmedia created the game more or less in their spare-time

The project was taking much longer than expected. One night, the neighbours played a Karaoke game and sung Neverending Story over and over again. How appropriate...