TURRICAN ANTHOLOGY VOLUME I+II
The ultimate anthology collection
This 30th anniversary edition is the ultimate collection for all Turrican fans.
Originally created by german developer Factor 5, the games of the Turrican franchise return to modern consoles thanks to this release from ININ Games. Limited physical editions are also available from Strictly Limited Games.

I was approached in march 2021 and asked if I had the time to help finish a Turrican-related game project. I was immediately intrigued since Turrican is my all-time favorite game. Together with the original developers from Factor 5 and a talented team of independent developers and coders, I contributed to the development of this exceptional collection of one of the best run & gun games in video game history.

It was a lifetime dream come true to work on an official Turrican release, and definitely one of the biggest circles that I have ever closed.

The collection features a wide range of quality-of-life updates to the original games.
Features
choose either Amiga, Console or modern controls

map feature allowing you to scan the whole map

the ability to turn different map layers on and off

various enhancements on the original map like real-time and overlay maps

different soundtracks to choose from: emulated, original remastered by Chris Hülsbeck or Turrican Soundtrack Anthology

unlockable cheats

jukebox for each game + bonus jukebox

gallery with never-seen-before concept art

improved rewind support

selectable covers for each game
Trailer
Gallery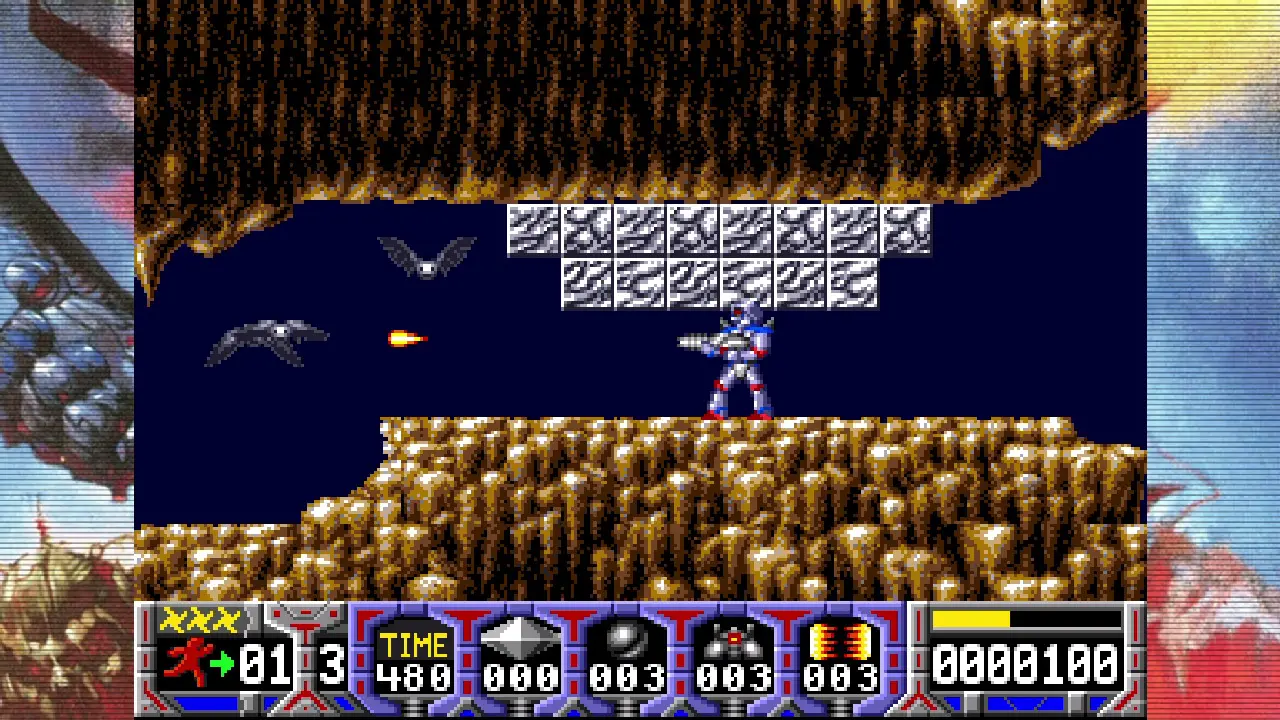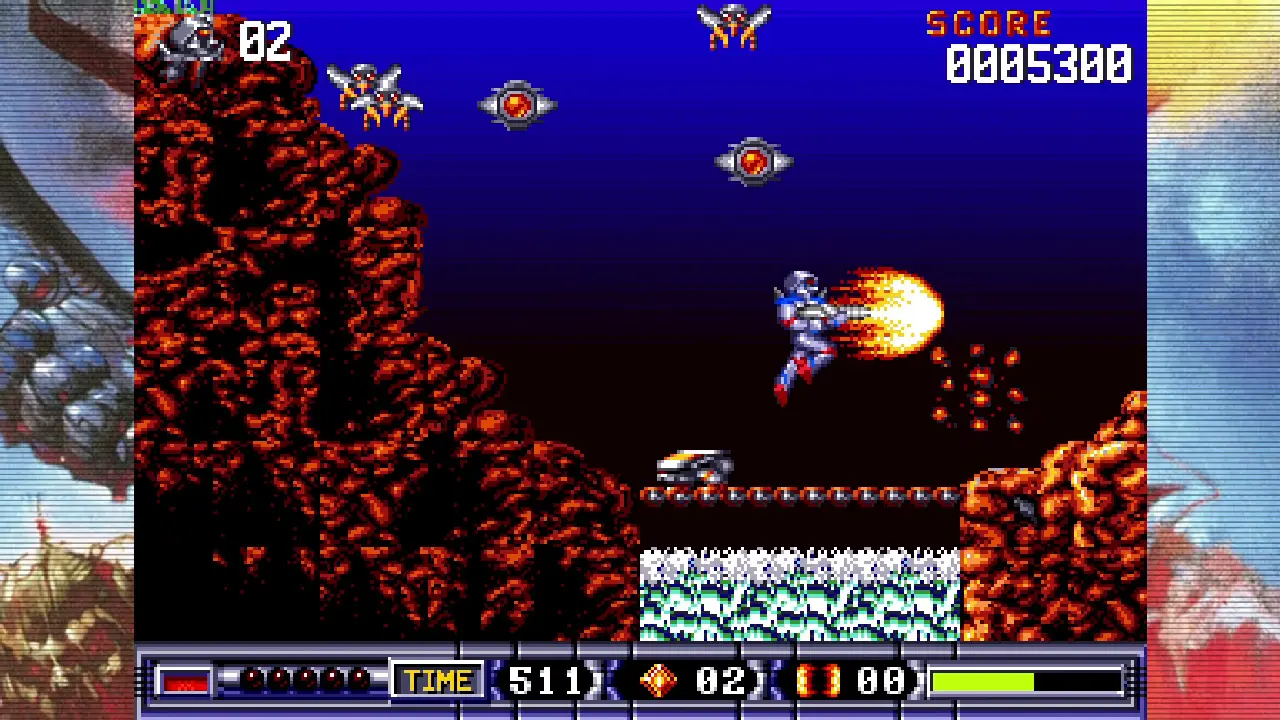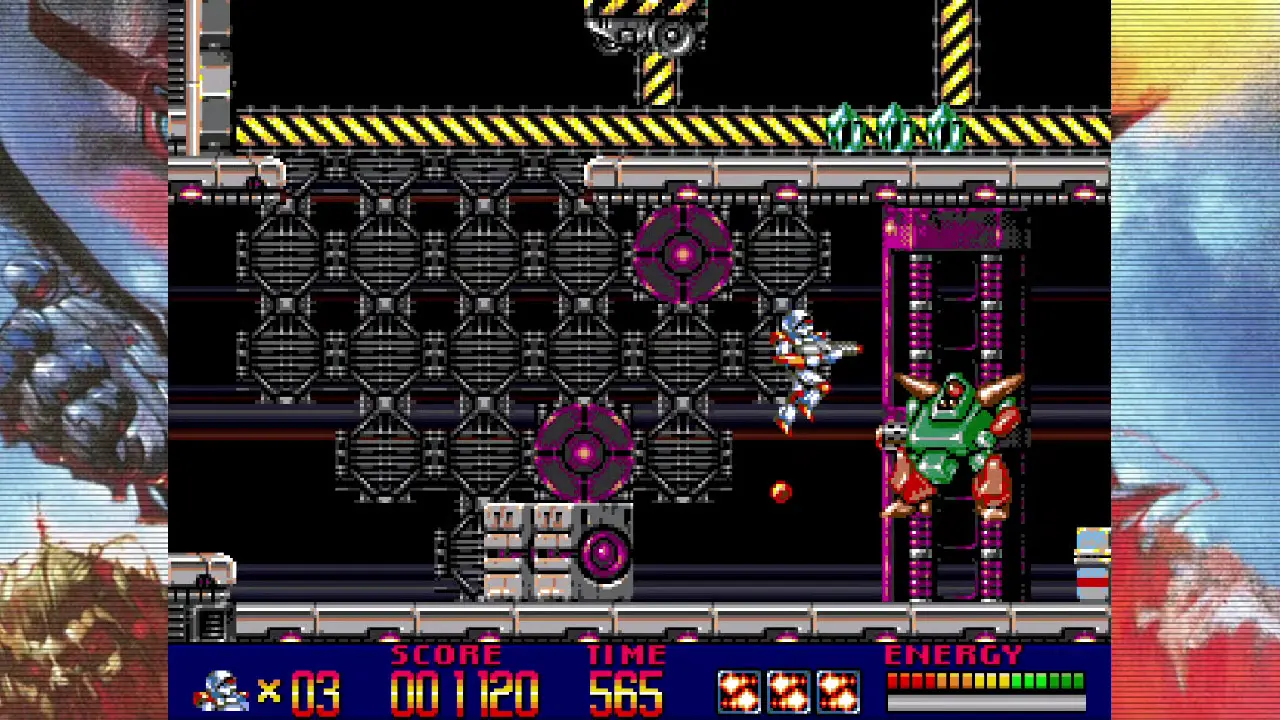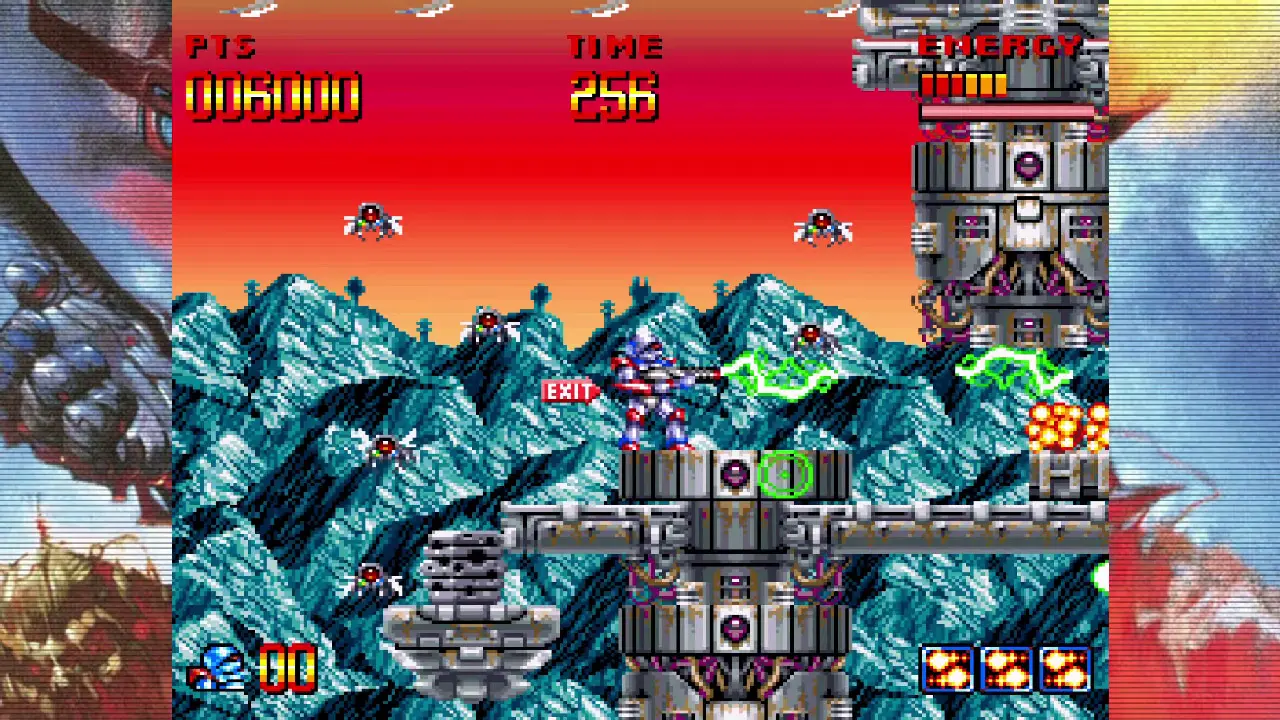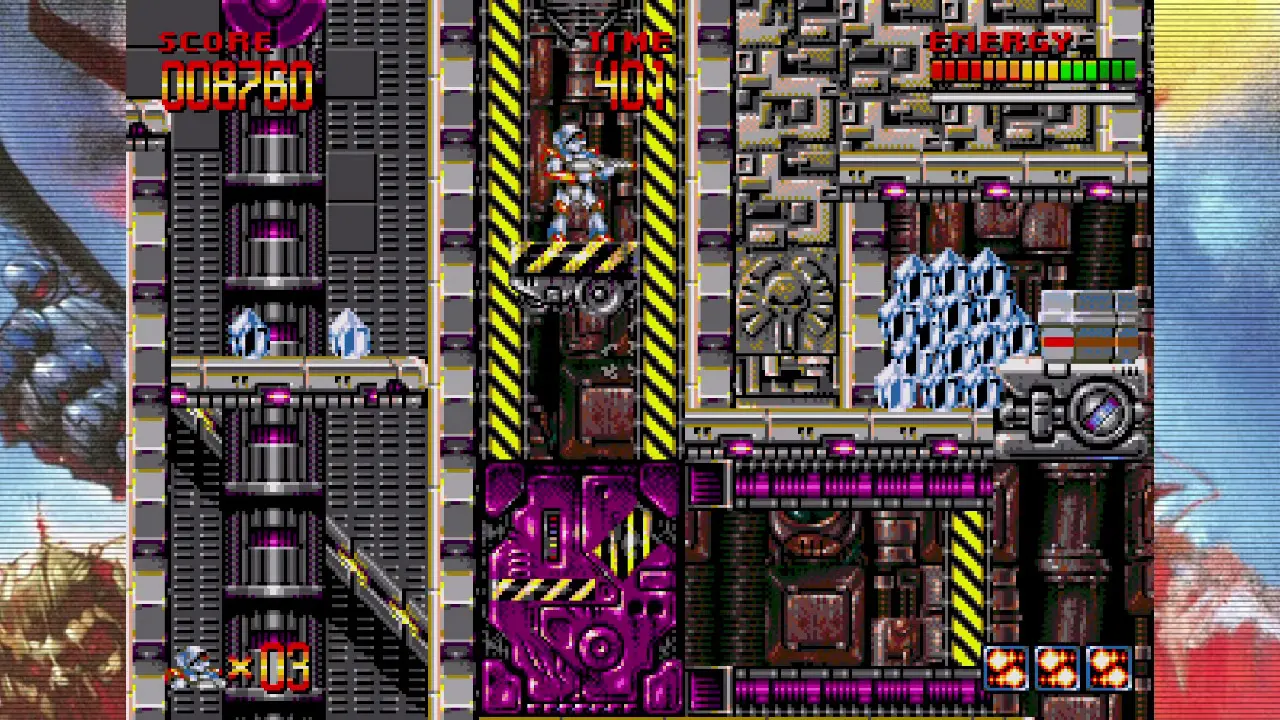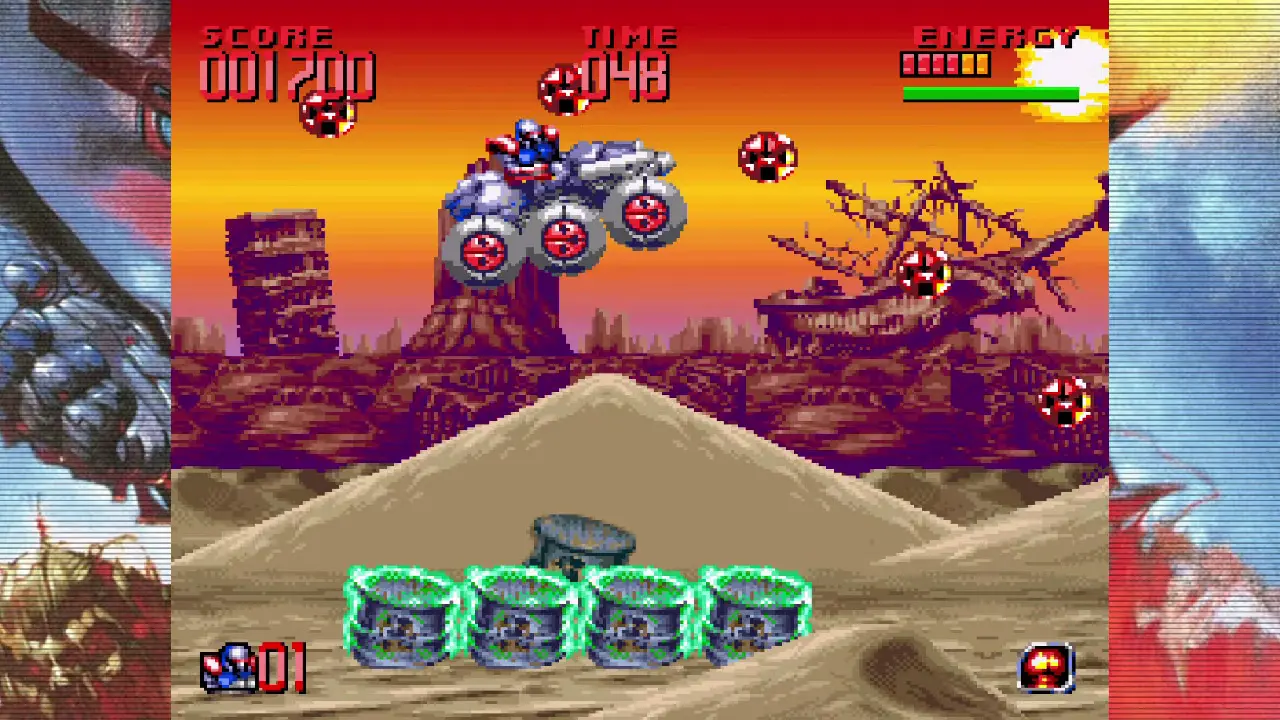 Get it
Trivia
I was originally hired to do 6-8 weeks of programming work

It turned out that it took another two years until the collection was truly finished

Unfortunately, the collection does NOT feature any C64 release of Turrican